Travelling can be fun and exhilarating, but at the same time, it can be a bit hassling and stressful too. if one is traveling to a new place and is planning to go around the city and experience new places and adventure, then it is best to have a local guide. One can get a guide for themselves and plan an itinerary so that one can enjoy the trip without having to worry about little and silly things.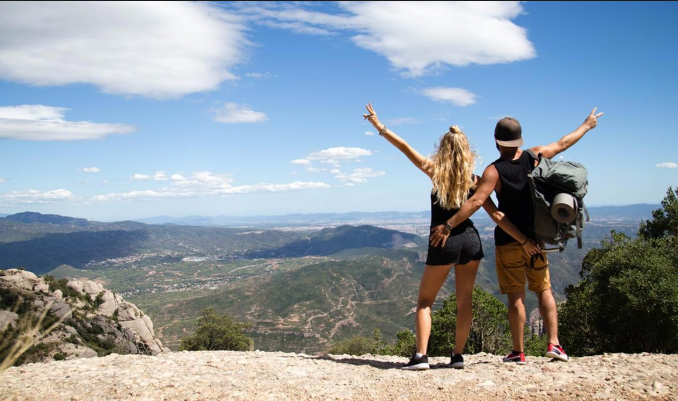 Today one can find many guides online who are amiable and flexible according to the traveler's needs and requirements. some of the reasons why traveling with a local cum guide can be a great experience are:
Tension-free
While traveling one need to take care of a lot of things like conveyance, directions, place to eat, places to see and relax at, etc. this is why having a Travel Friend will help one a lot, because then they can guide one through the city easily. They are usually the ones who have a lot of knowledge about the places and things that one may not find on their own.
Better experience
Having someone alongside throughout the trip to a place who are well acquainted with the places culture, tradition, places, architecture, food, etc. will enhance the overall trip. One can not only be stress-free, but one can also enjoy the city like a local. A good guide can also tell where to go and where not to.
Time efficient
Getting lost in a new city or aimlessly trying to reach a certain place catching local transportation without any clear knowledge can waste a lot of time and energy. But if one has a local with them, they can guide one through shortcuts also by avoiding avoid crowded places. This way one can save a lot of time and also one's money.